There are no job announcements at this time

Emergency Assistance
Available Now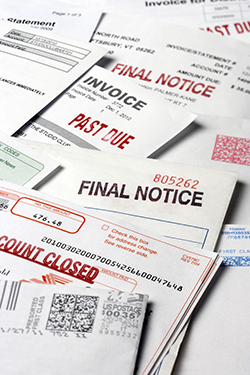 We can help with these!
Using Community Service Block Grant (CSBG) Funds provided through the CARES Act, statewide emergency assistance is available for Native Households located in California that have been affected by the pandemic.  It does not matter if you are on or off reservation, or if you are from an out-of-state Tribe.  Even Native Hawaiians and Alaskan Natives may be eligible for this program if they live in the State of California.
NCIDC is committed to giving any support we can in this time of crisis, continuing our work providing services to eligible low-income Native Americans (this can include emergency rental assistance, food costs, cleaning supplies, and other emergency expenses).
Specific services include:
Housing Assistance:
pay current and past due rent

prevent eviction or foreclosure
to obtain suitable housing
or provide assistance to homeless families transitioning to permanent housing.
Utility Assistance:
pay past due

prevent disconnection of utilities
and/or to restore services.
Nutrition services:
for limited food resources.
To see if you qualify
apply at intake.ncidc.org
For a printable pdf flyer for this program, click here

NOTICE
PUBLIC HEARING
CSBG Community Action Plan
Northern California Indian Development Council, Inc. (NCIDC) will hold a Public Hearing on the FY 2022–23 Community Action Plan for the Community Services Block Grant.
Hearing location:
241 F Street, Eureka, CA
June 25, 2021 at 12:00 p.m.
Zoom link will be published at ncidc.org before the meeting
Copies of the plan available June 14, 2021 at NCIDC & online at www.ncidc.org

Community Health Worker Training Program
As part of the rural healthcare workforce collaborative between CRIHB, California Indian Manpower Consortium, Inc. and Northern California Indian Development Council, San Francisco State University College of Extended Learning will conduct a Clinical Medical Assistant (CMA) training program beginning August 16–December 11, 2021. This online training teaches the skills needed to perform patient clinical skills such as administrating medications, assisting with minor surgery or performing an electrocardiogram.
Vaccine Clinics
Various Covid Vaccine clinics at various times and locations.
Various COVID Vaccine clinics in the Northern California counties of Humboldt, Del Norte, Trinity, and Siskiyou.