Cooking Demonstration & Inspiration
Saturday, September 17, 2022
Noon–4 p.m. • Sumêg Village in Trinidad
Featuring Chef Pyet DeSpain (Prairie Band Potawatomi) Nationally known Celebrity Chef!
&
Special Guest Ernie Albers Jr. (Hupa/Yurok/Karuk)
Will be on hand to talk about Traditional storytelling & tours thru Sue-meg Village
Participants encouraged to Pre-Register at
cooking.ncidc.org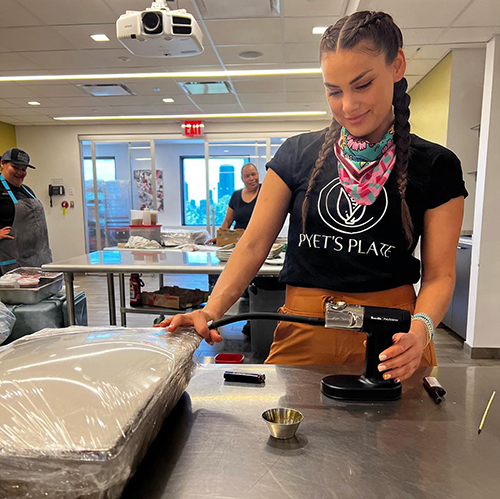 PRIZES & INCENTIVES WILL BE
AVAILABLE FOR THOSE
ATTENDING!
For more information please contact
Karen Asbury at
(707) 445-8451 or
karen@ncidc.org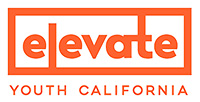 Da'luk Youth Program is funded by ElevateYouth California.
This project is supported by Elevate Youth California, which is managed by The Center at Sierra Health Foundation under contract with the State of California's Department of Health Care Services through Proposition 64.